Discover the São Paulo Botanical Garden in Brazil
São Paulo Botanical Garden
The São Paulo Botanical Garden is one of the most beautiful and peaceful places in the troubled city São Paulo, being, in my opinion, the best park in the whole of Greater São Paulo.
Here one can find hundreds of species of plants, some rare or in danger of extinction, in addition to a diverse fauna, with emphasis on flocks of howler monkeys that can be seen frequently in the trees of the park, in addition to lizards and several species of birds that live on site. The forest that makes up the park's surroundings is reminiscent of the Atlantic Forest, and within it is born the Ipiranga Stream ("Riacho Ipiranga").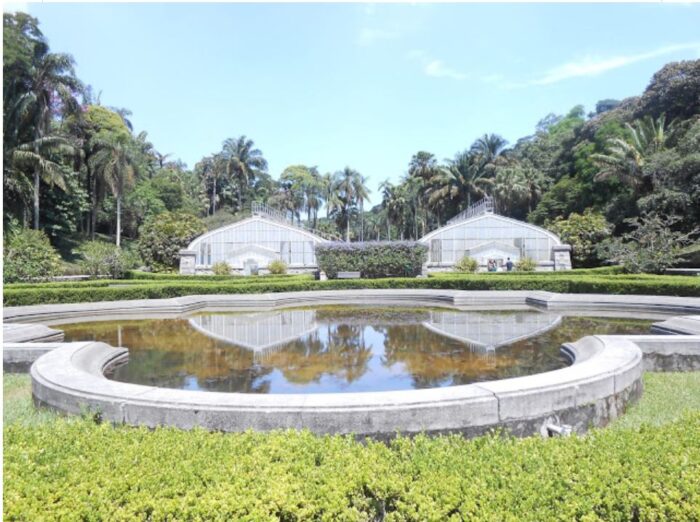 One of the highlights of the park are the two greenhouses, which house collections of tropical plants, one being permanent, simulating a tropical environment containing a pond with carps and turtles, and the other used for temporary exhibitions, such as during traditional exhibitions of orchids that occur every year on the park.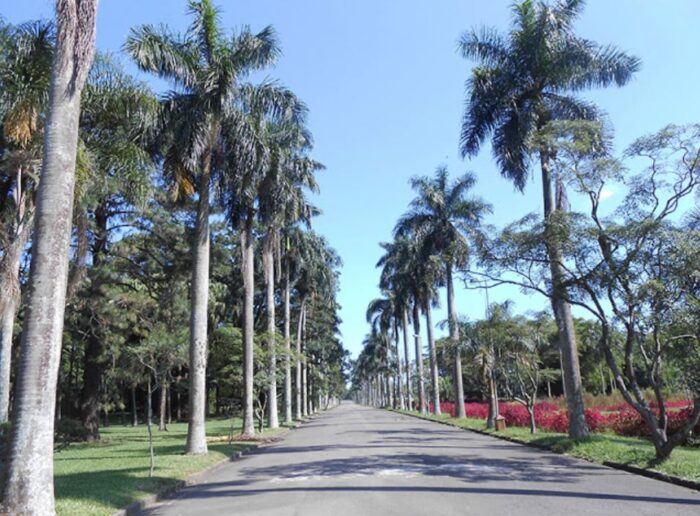 Other attractions in the park are the Botanical Museum, the Herbarium, the Lago das Ninféias (Water Lily Pond), the Bamboo Tunnel, Jardim de Lineu (Linée Garden), and a small shop where you can purchase souvenirs related to the park; there is also a restaurant on site, and a parking lot across the street.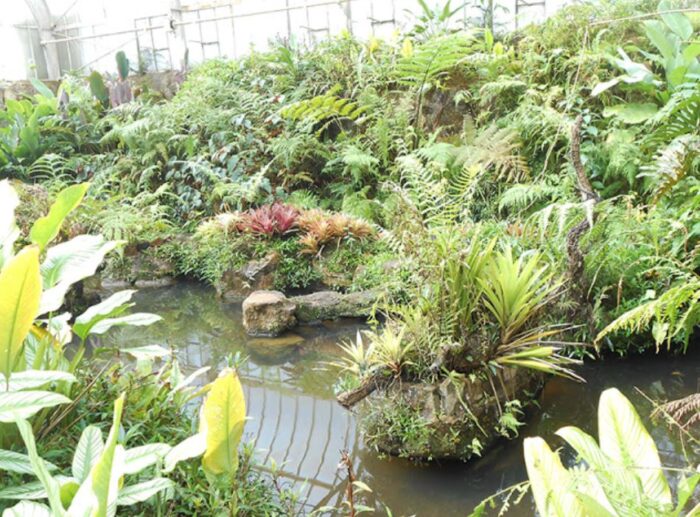 Some of the notable trees present in the São Paulo Botanic Garden include:
Paineira-branca, ingá, indaiá, red grevílea, Italian cypress, Sequoia, Pau-brasil, Japanese pine, jerivá, date palm, imbuia, cork oak, quaresmeira, sibipiruna, juçara palm, ipe rose, pitangueira, royal palm, pandan, pine norfolk, sapucaia, among many others.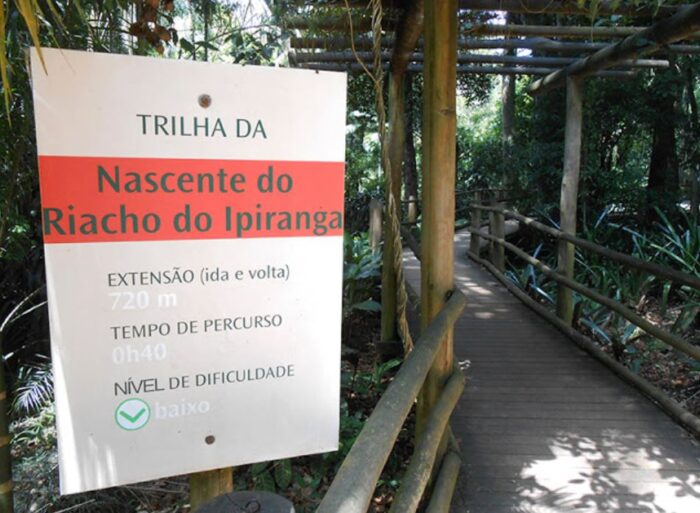 Many endangered species can also be found in the park, such as: red cabreúva, gloxínia, grumixama, jacarandá-da-bahia, Paraná Pine, xaxim-real, butiá, imbuia, among many others.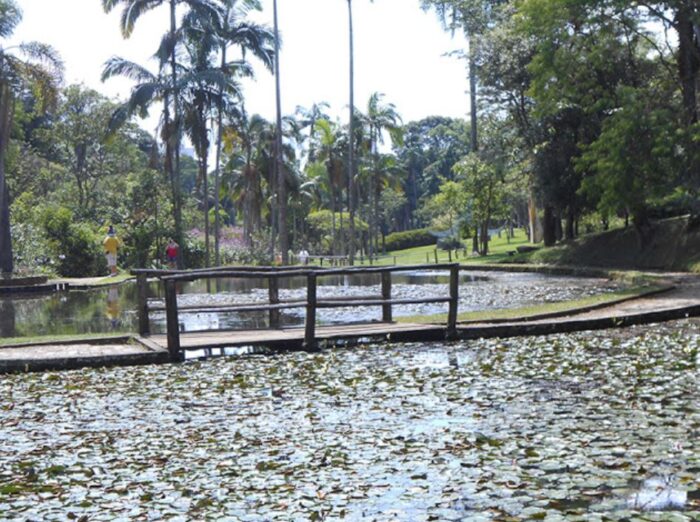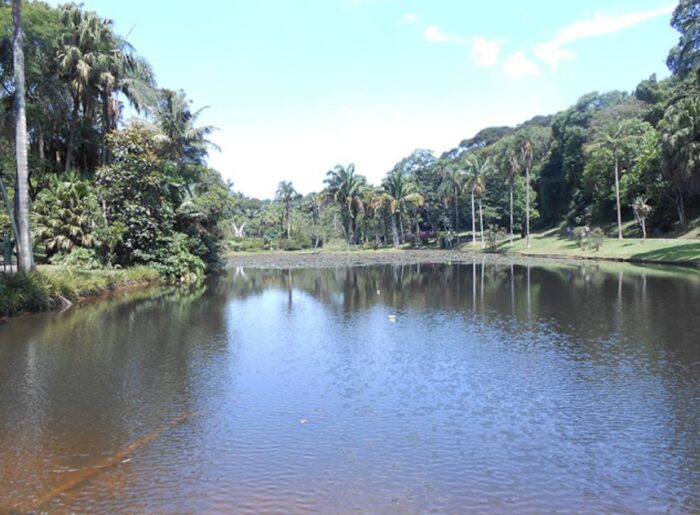 General information:
Address: Avenida Miguel Stéfano, 3031 – Água Funda – São Paulo / SP (Next to the Zoo)

CEP: 04301-902

Phone: 11 5067-6000

Fax: 11 5073-3678

Website: 

http://jardimbotanico.sp.gov.br/

e-mail: faleconosco@ibot.sp.gov.br

Foundation: 1928 (made official in 1938)

Opening hours: Tuesday to Sunday and holidays (including holidays that fall on Monday), from 9 am to 5 pm.




In summer time: open from 9 am to 6 pm.Close: Good Friday, 25 December and 1 January.
Accessibility: The park is accessible in a good part of its itinerary, including on the Riacho do Ipiranga Spring Trail. One wheelchair is available at the concierge for those who have difficulty getting around. I have already used this service when taking my grandmother to visit the park, and you can send an e-mail requesting the chair reservation if you wish. On the website you can fill out a form to get in touch.