Discover the Japanese Pavilion, at Ibirapuera Park in São Paulo
Japanese Pavilion, a little piece of Japan in the Ibirapuera Park.
The Japanese Pavilion was built in 1954 by the Japanese government and the Japanese-Brazilian community, and then donated to the city of São Paulo in celebration of the IV Centenary of its foundation.
Installed in the Ibirapuera Park, in the city of São Paulo, the pavilion is a construction modeled on modern Japanese architecture, incorporating traditional Japanese construction techniques. It was designed by the famous Japanese architect Sutemi Horiguchi (from the University of Meiji).
Inspired by the Katsura Palace, the Emperor's former summer residence in the city of Kyoto, the Japanese Pavilion is an area of ​​great tranquility within the park, consisting of several outbuildings that include a Japanese Garden, an Exhibition of Ceramics and Traditional Warriors Costumes, a Koi Pond, an Exhibition Hall and a Japanese Pottery and Souvenir Shop.
In addition to the typical Japanese Garden, there are a large number of trees native to Eastern countries and to Brazil planted around the building, almost all identified, such as Japanese Pine, Gingko Biloba, Maple, Azaleas, several Orchids and Cicadaceae, among others.
It is possible to buy little bags of fish food to feed the carps in a little lake at the entrance to the hall, which makes the ride a lot of fun for the children, who delight in throwing tiny food granules on the water and watching the carps swimming behind the food.
It is an unmissable stroll, both for the calm that the place inspires and for the ancient culture it represents.
Check out some photos we took during our visit to the Japanese Pavilion on a sunny Saturday: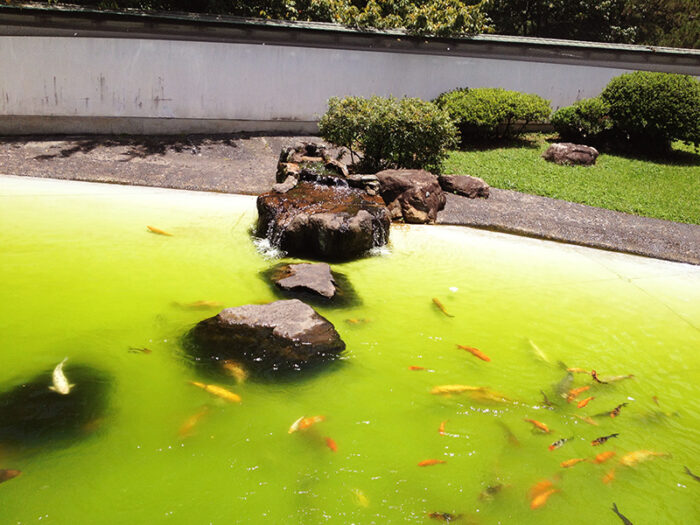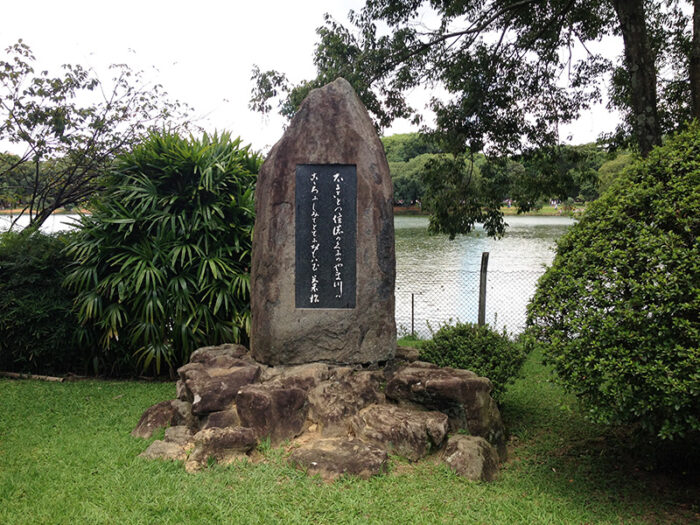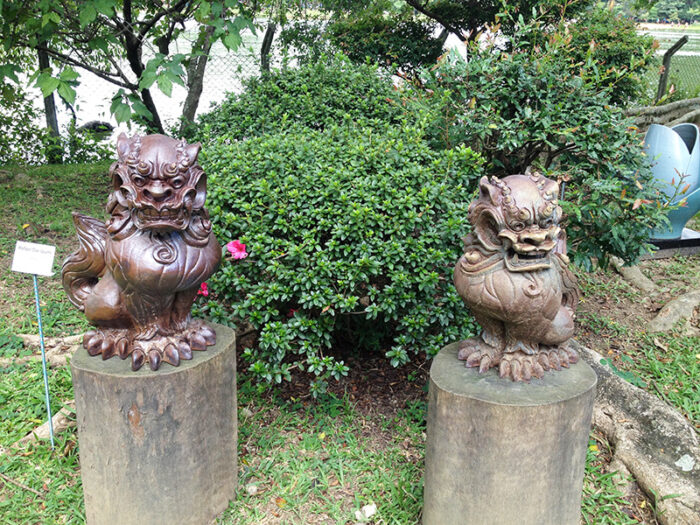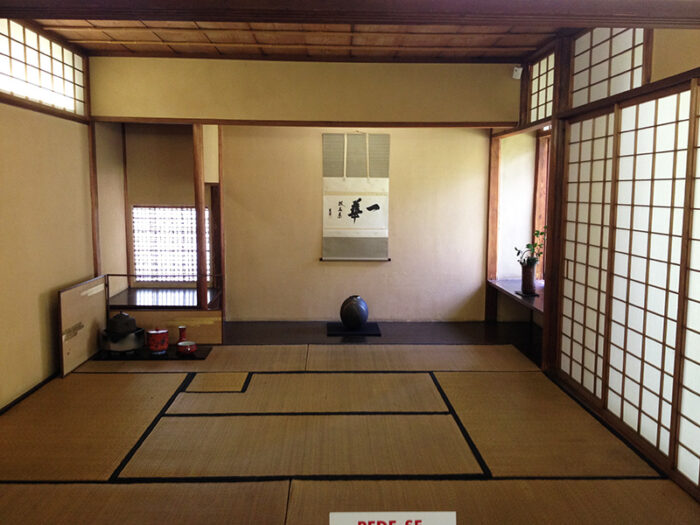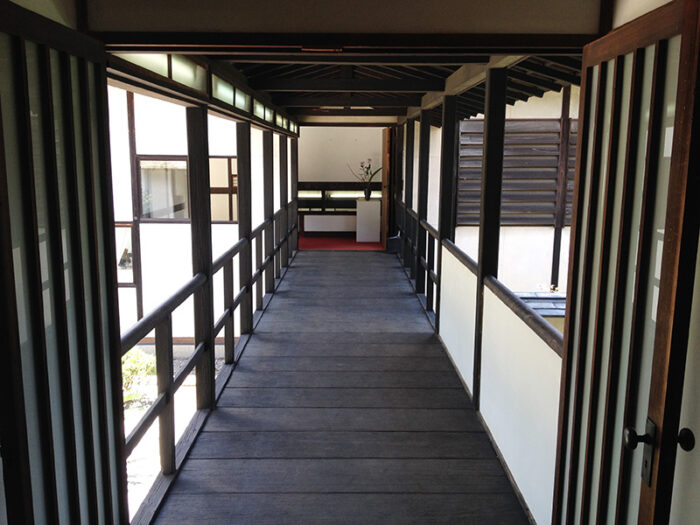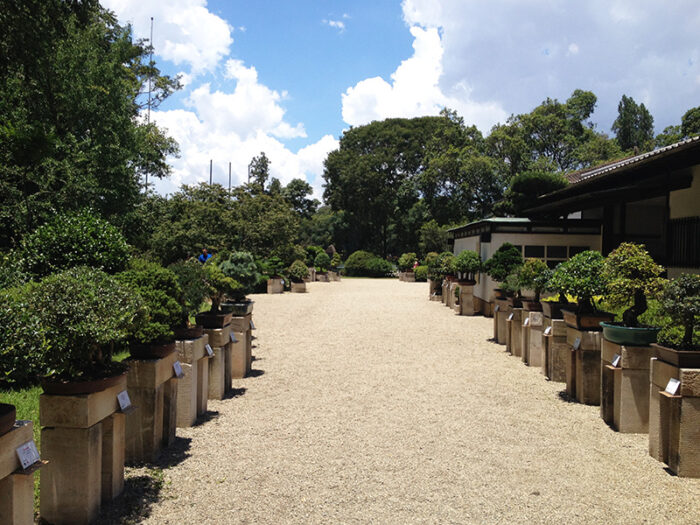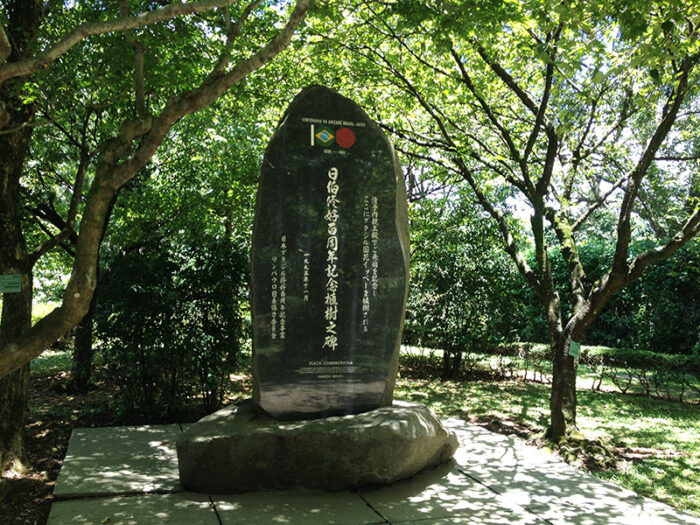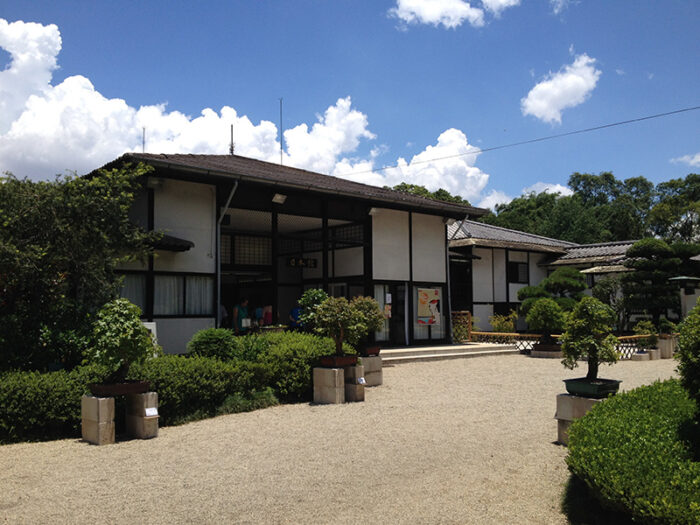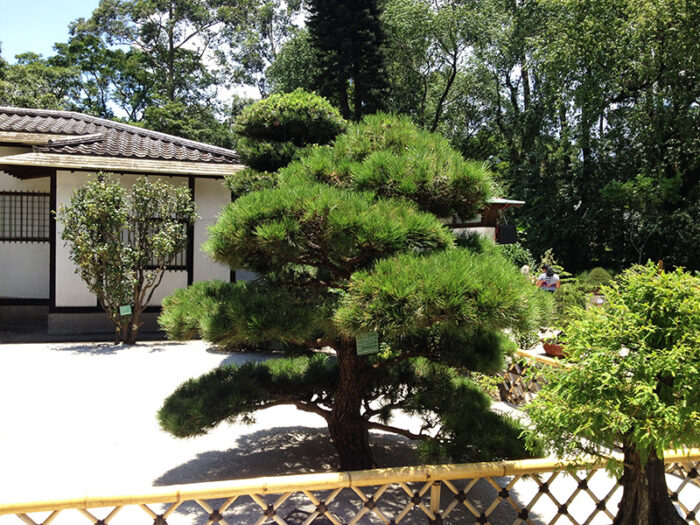 General information:
Entry fee: R $ 10.00 (full price) and R $ 5.00 (half price) 
Address : Ibirapuera Park – Av. Pedro Álvares Cabral, Gate 3 and 10, s / n – Ibirapuera Park, São Paulo – SP
Working Days : Wednesday, Saturday, Sundays and holidays
Opening hours : from 10 am to 12 pm and from 1 pm to 5 pm
Phone : (11) 5081-7296 and 3208-1755
E-mail : pavilhao@bunkyo.org.br
← Discover Mário Covas Park, a small refuge right on Avenida Paulista